Be Your Own Boss Blog
Start a profitable business that could earn you $50K – $100K a year!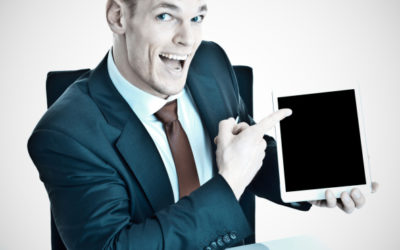 Being a salesman can be a daunting and difficult task. There are so many elements that play into whether you can successfully make a sale or not. We would like to take a moment to address several of these elements individually and educate you on the best way to handle...
read more

For corporate inquiries, please contact
Jim Lee at 206-261-0752
(Seattle. WA. USA)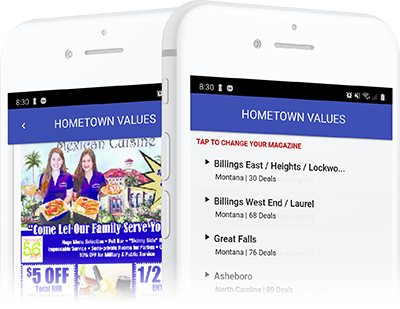 Copyright © Hometown Values All Rights Reserved. Developed by Wave Networks, Web Design by Website Sandwich
This product includes GeoLite2 data created by MaxMind, available from http://www.maxmind.com.