Publish Your Own Local Coupon Magazine! Set Your Own Hours, Be Your Own Boss
Start a profitable business that could earn you $50K – $100K a year!
Frequently Asked Questions
How often do the magazines mail out?
Each Area Publisher can determine their mailing frequency. I recommend owning two neighboring markets/zones and mailing them quarterly on opposite months. Thus each zone mails four times a year, six weeks apart from the other. That gives you 4-5 weeks of selling time each cycle.
Who builds the ads?
You can find your own graphic designer or I can recommend one of the experienced designers that we already work with. The advantage of using an established designer is their familiarity with the technical details of production and most have an extensive ad library of past ads you can access.  We occasionally use a pre-built ad and recycle as a sample ad for a prospective client.
Are there other costs associated with start-up besides the one-time $495 licensing fee?
Yes, like most businesses you may need to buy some business cards, make copies of sales collateral and give your graphic designer a deposit to start working with you. We can also share some strategies to reduce these costs or trade for them.  For example: consider approaching a local UPS Store or PostNet type of business with a part cash/part trade deal to run their ad.  Use this store trade to get business cards, sales flyers and media kits printed.  You get a new advertiser and printing done and the merchant gets local exposure with a trade element which is attractive to them.
What is an Area Publisher/AP?
An AP is a person who licenses with HTV to own and operate their own edition/magazine. They prospect merchants in a protected territory, sell ads to these merchants, interface with their Graphic Designer to build the ads, invoice and collect from these advertisers and service their customers. All printing, mailing and freight logistics are handled by HTV to make sure your magazine prints and mails to the correct addresses during the week we say it will arrive in home. Simply put, HTV acts as a print broker so you can concentrate on sales.
Do HTV take a percentage of my sales or is there some type of revenue sharing?
No, the money you earn from ad sales is yours to keep. You are responsible to pay for the printing, postage and graphic design (the COG: cost of goods) to produce your magazine. Typically selling 8 pages of ads in a 16 page magazine will cover the COG.  Thus your profit is comes from selling ads in the last 8 pages.  Bottom line this is not a franchise opportunity and there are no royalties or revenue sharing.
How many ads do I need to sell to fill my magazine?
30 ads to fill a 12 page magazine, 40 to fill a 16 pg mag, 50 to fill a 20 pg mag and 65 to fill a 24 pg magazine.
Will I be the only Area Publisher/AP in my town?
Yes.  Part of the process to license as an AP is to define their mailing zone/territory. This protects you as the exclusive AP in that geographical market. It's a great opportunity to grow a region and have other neighboring APs open zones near yours as this provides you a larger footprint for HTV in your area and allows for cross sales or selling your customers into another APs zone at which time you make a nice cross sale commission for promoting another zone.
Who determines where the ads go in the magazine?
Each AP determines what location in the magazine they wish to place their ads. Ideally we recommend restaurants and retail ads (brick and mortar ad with clip out coupon) be placed on right hand pages.   Home service/phone call ads or display ads are recommended to be placed on opposite left hand pages. Using premium positions like the Back Cover, Inside Front Cover, centerspread position or next to the popular events calendar are all ways to close sales or increase revenue due to the high demand of these positions. 
If I have questions or need advice about a coupon for a specific business category or have a sales or business management question, who do I call?
Jim Lee, founder/master publisher, is available via phone/text and email. We also have an extensive video library of sales training specific to Hometown Values and direct mail advertising sales at a private training website.  There is no fee or subscription to access this material once you are a licensed AP.  The content on the training website covers many commonly asked questions APs have as well as an excellent array of sales training and business management tips. A national convention every couple years is available should you wish to meet other APs and share ideas and tips on growing a more successful business.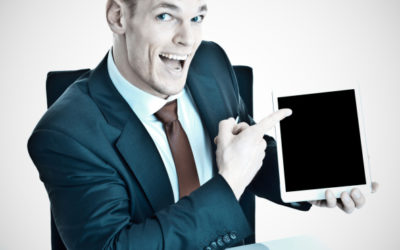 Being a salesman can be a daunting and difficult task. There are so many elements that play into whether you can successfully make a sale or not. We would like to take a moment to address several of these elements individually and educate you on the best way to handle...

For corporate inquiries, please contact
Jim Lee at 206-261-0752
(Seattle. WA. USA)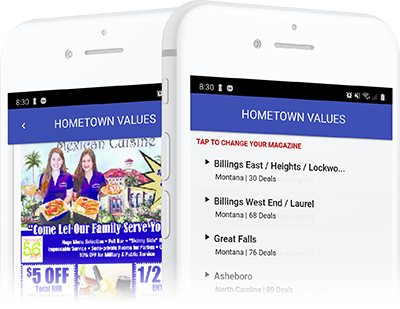 Copyright © Hometown Values All Rights Reserved. Developed by Wave Networks, Web Design by Website Sandwich
This product includes GeoLite2 data created by MaxMind, available from http://www.maxmind.com.