Publish Your Own Local Coupon Magazine! Set Your Own Hours, Be Your Own Boss
Start a profitable business that could earn you $50K – $100K a year!
Start a profitable business that could earn you $50K – $100K a year!
Run your business from home to keep over-head low! Starting with Hometown Values coupon magazine can be done anywhere in the United States for under $500!
You will be offering local merchants an incredible advertising value by mailing their sales message/ad to homes around their primary trade area….ads start at two cents per home!

Mentorship/Training:
We want to help you succeed so we make personal mentorship and online tools/video training available to help support your business.
Start for Under $500
Most businesses cost thousands to start and may not be profitable for months/years.
With HTV, you can be profitable the first issue.
Be a Business Owner
Get control of your future and earnings by starting your own business with HTV.
Click Link Above For Sample Copies
Hometown Values is one of the easiest ways to start your own business on a budget with incredible profit potential.
Hometown Values is a great business opportunity and a great way to get more involved in your community!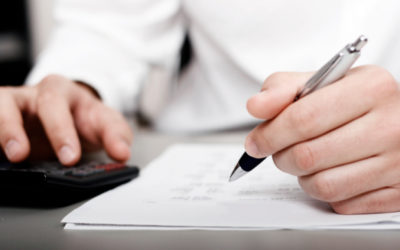 Finances are the life-blood of every business. Any business owner who allows their finances to lag behind will quickly discover that their business is on shaky ground. There are a number of resources available to help business owners stay on top of their finances,...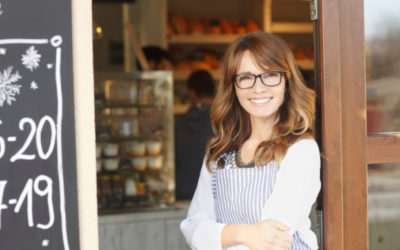 Have you ever thought about starting your own business? Many people have. But startups can demand a large financial investment, and there is never a guarantee that the business will be successful. There are too many risks involved for most people to seriously consider...

For corporate inquiries, please contact
Jim Lee at 206-261-0752
(Seattle. WA. USA)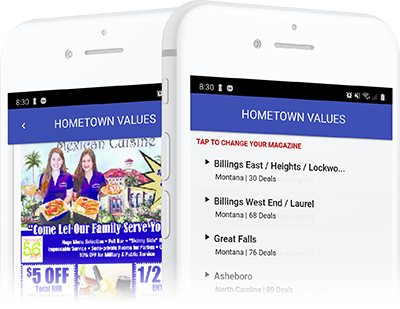 Copyright © Hometown Values All Rights Reserved. Developed by Wave Networks, Web Design by Website Sandwich
This product includes GeoLite2 data created by MaxMind, available from http://www.maxmind.com.